Local Buzz
Increase your Local Visibility and Generate Buzz about your Business through Reviews, Check-ins, and Promos – Increase Traffic, Leads, and Sales!
Local buzz service is about generating "buzz" around your business in your local target area. We're proud to be one of the few online marketing agencies that provide local buzz. Go ahead and get your local online presence optimized today.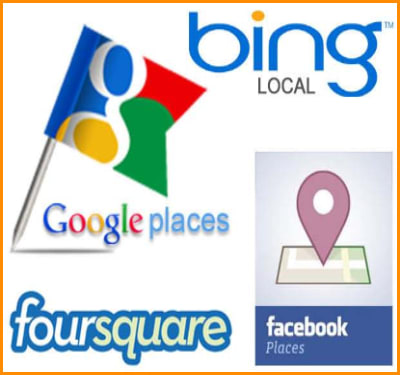 What is Local Buzz?
Local Buzz is the optimization of your presence in local listings, maps, and reviews in search engines and major sites such as Google Places, Bing Local, Facebook Places, and Foursquare to make your business searchable and increase its visibility online.
Local Buzz is the Future
The growth mobile device usage has been shaping local search and consumer buying behavior. Mobile local search grew causing high demand for time-sensitive and on-the-go needs for local busniness information.
What We Do? – Local Buzz Services
Local Business Listing Research and Creation – Duplicate local business listings are confusing to both users and search engines. Not being present on local listings is worse. So, we'll come in and research the status of your business in local web properties. We'll ensure your accounts are setup and verified.
Local Mobile "Check In" Visibility – We will publicize your local mobile check-in promotions via your Facebook Places, Foursquare and Google Places accounts to encourage more check-ins and more business as well as strengthen your local signals.
Image Creation, Optimization, and Publication
Custom Citation Building
Review Publication and Promotion Creation
Promotion and Event Social Updates
To inquire about our Local Buzz service, send us a message through our contact us form or call us up at
­703-864­-2599